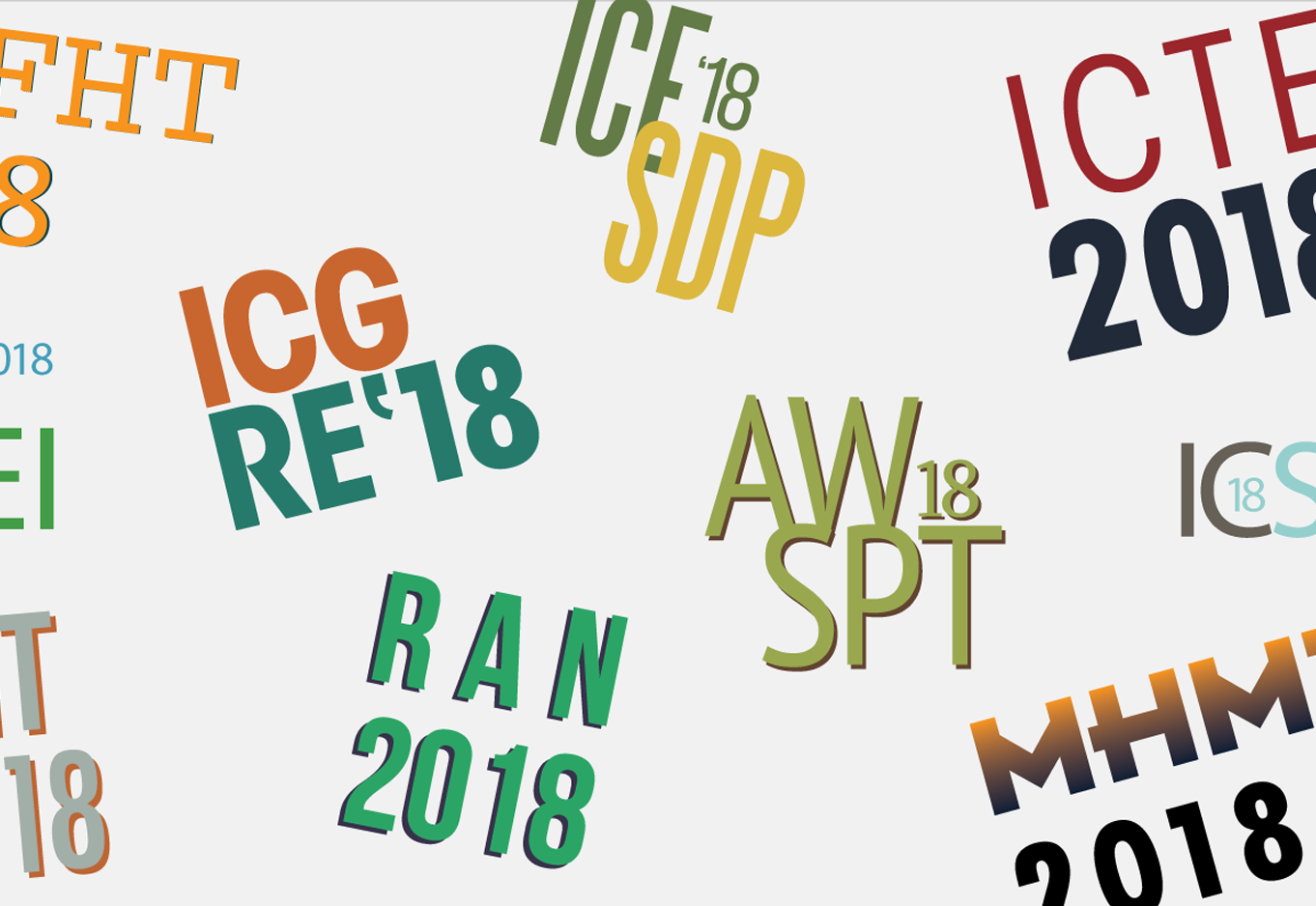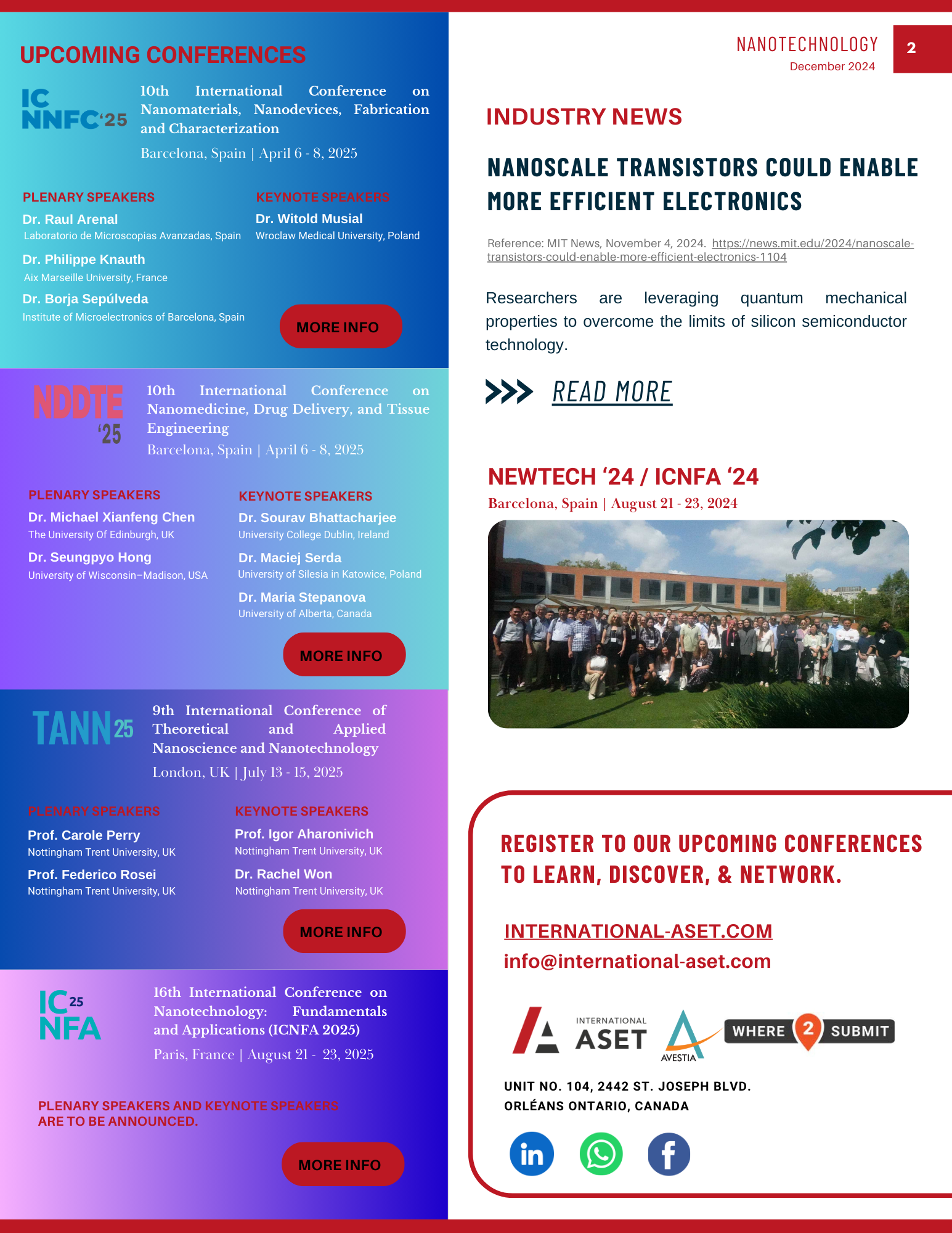 Frequently Asked Questions (FAQs)
Q: Do I need to present my poster presentation?
For virtual poster presentations, please prepare a maximum of 5 minutes of presentation. The dimensions for in-person poster presentations are 90x70cm and it is not mandatory to present, however, we ask that you notify us via email if you would like to prepare a 5 minutes oral presentation.